Raw materials, main assembly, finished product, packaging and pallets, we are right where you need us.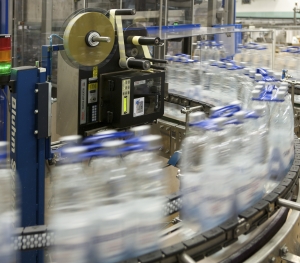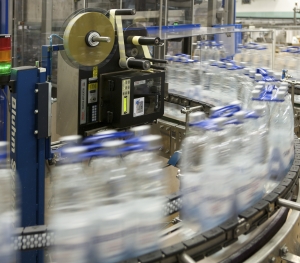 Manufacturers are competing in an increasingly global market.
You may be adopting a bar coding system to improve productivity or track inventory to reduce wastage and cost. You may need to comply with standards and regulations that are constantly altering.
Weber Packaging Solutions can help you to reduce waste and improve cost controls at all stages of the manufacturing process. Improved track and trace with bar code systems or RFID can improve your raw material handling, parts identification for assembly and maintain real-time inventory control of finished products.
How has Weber provided solutions in manufacturing?
Direct thermal and thermal transfer labels for product and case labelling
Parts identification labels for assembly
RFID solutions for non-visual inventory control
Complete packing line solutions from product to pallet
Weber Packaging Solutions offers a wide range of hardware, software, equipment and expertise to meet your labelling and coding needs. We provide integrated labelling solutions that are uniquely engineered to guarantee precise product identification and print quality.
Numerous manufacturing facilities have used Weber's extensive range of automatic and semi automatic marking and coding systems. Each is uniquely engineered to address a specific application, yet flexible enough to fit seamlessly into an existing packaging line.
Browse our collection of brochures below for further information.