Mobile technology brings real business benefits to field-force. Advances in mobile software platforms, handheld computers and mobile printers allow the introduction of many new and improved methods for dealing with the delivery of goods or services in the field.
Freed from the constraints of fixed computer access and printing, the mobile worker carries a portable printer and handheld terminal to use in the field.
Mobile Terminals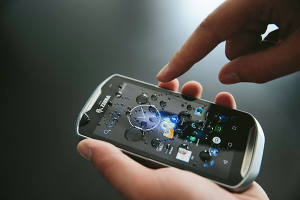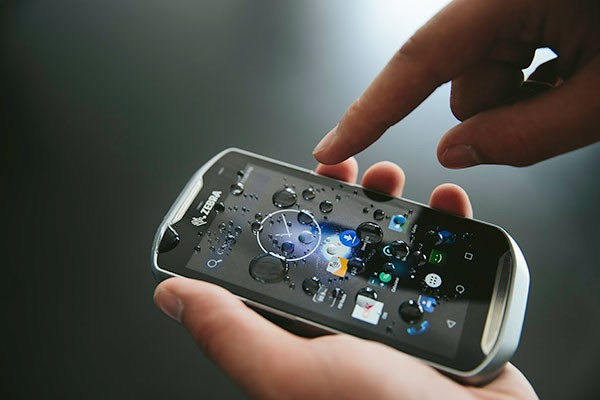 In order to compete in today's digital and fast-paced world, businesses need to find tools that will meet the demands of the modern world. Weber offers products which are individually tailor-made for markets such as retail, transportation, distribution, warehousing, logistics and manufacturing. Investing in the innovative and rugged Mobile Hand Terminals offered by Weber enables customers to decrease costs, improve service and increase their company's growth and development.