Greenwise Program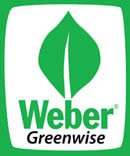 Weber Packaging Solution's Greenwise Program is collaborative resource drawing together the knowledge of Weber and its suppliers with an aim of helping professionals in the packaging industry to become more aware of how we can work towards greater environmental stewardship.
When you partner with Weber Packaging Solutions you can be sure that not only do we implement green initiatives in our daily manufacturing processes and building maintenance but we also work with you to enable the best labelling solution for your organisation and your environmental agenda.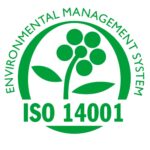 ISO14001
All labels and packaging materials produced by Weber are produced within the structure of the international standard ISO14001 for Environmental Management Systems.
FSC- Chain of Custody
The use of FSC grade papers in our labels provides an assurance that material resources are managed and sustainable.
The Forest Stewardship Council (FSC) is an international non-profit organisation dedicated to promoting responsible forestry.
The FSC's mission is that it shall promote environmentally appropriate, socially beneficial, and economically viable management of the world's forests.
Their vision is that the world's forests meet the social, ecological, and economic rights and needs of the present generation without compromising those of future generations
In addition to forest certification, the FSC system includes a certified chain of custody (CoC)
Weber provides a wide range of labels made with globally available papers with FSC CoC certification not only to support our customers programs but also to reduce the environmental impact of our products.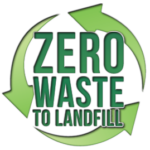 Zero Waste to Landfill
Weber has achieved zero waste to landfill with any waste not capable of being segregated and recycled being diverted to an RDF (Refuse Derived Fuel) plant providing energy and diverting material previously destined for landfill.
Weber Greenwise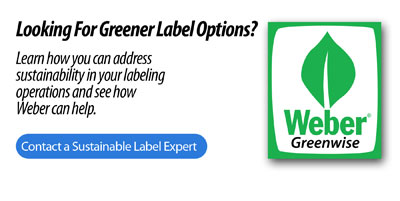 Weber believes that what is good for business can be better for the environment. We do not believe that being green should cost more; no packaging professional should accept that. Here at Weber, we pledge to strive to develop products and processes that improve our environment whilst offering competitive supply chain solutions.