Driving your business forward and smoothing the regulatory road ahead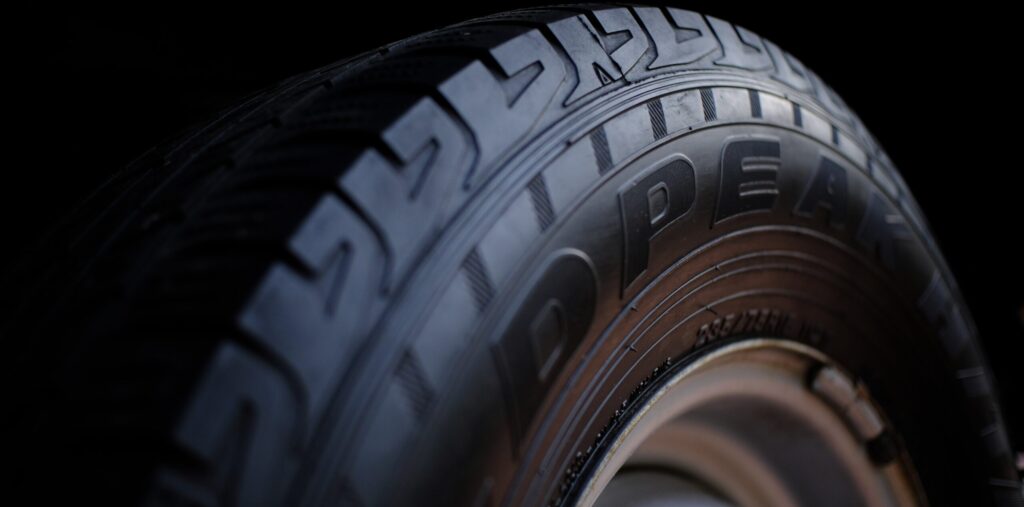 Weber Packaging Solutions has the ability to produce a wide range of specialised labelling products for automotive tyres, parts and accessories. We can produce high visibility warning labels, durable packaging and shipping labels, barcoding and high volume variable data numbering. In addition, Weber's Legisoftware ® is designed to produce all compliance and safety labels. Our custom label applicator systems can print and apply labels to a variety of surfaces and shaped components. We can also provide point of sale (POS) devices and technologies.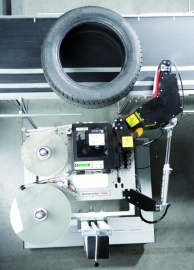 How has Weber provided solutions to the Automotive Industry?
Tyre labelling systems to ensure a solid bond on curved surfaces without affecting the rubber properties
Remote barcode scanning to ensure correct detection and orientation of awkward shaped parts
Stock shelf labelling for storerooms
Point of Sale (POS) devices for forecourts
Weber Packaging Solutions offers a wide range of hardware, software, materials and expertise to meet your specific labelling and coding needs. We provide integrated labelling solutions that are uniquely engineered to streamline specific product identification and handling operations. Many companies within the automotive industry have utilised Weber's wide range of integrated systems. Each one is uniquely engineered to address a specific application, yet flexible enough to fit seamlessly into an existing packaging line.