Get your customer's attention and enhance their relationship with your brand
High quality designs, vibrant inks a vast array of dies allow Weber to offer a wide range of label shapes and styles. Due to our cutting edge printing techniques we can provide high quality colour prime labels to make your brand stand out and be recognised by consumers.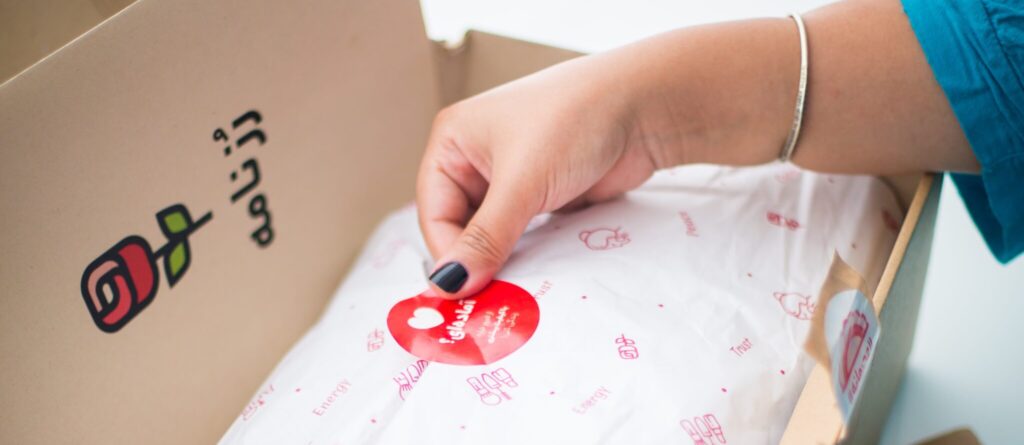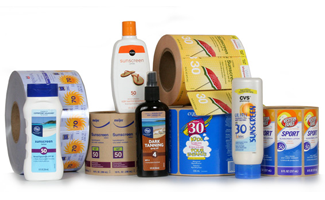 How has Weber provided solutions in Retail?
Pricing labels and pricing guns
Weighing and scale labels
Point of sale (POS) receipt printers and barcode scanners
Loyalty card printers and encoders
Packaging labels for mailing distribution after online sales
As a complete solutions provider we can also provide the enhanced Technology Solutions for your retail environment. We provide a range of Thermal Point of Sale Printers, Mobility Terminals, Barcode Scanners, and RFID Readers and Encoders to provide a high tech environment for your shopper. Whether it be a small convenience store or a large high street retailer, we can provide smart shopper solutions to enhance your customers experience in your store.
Weber Packaging Solutions offers a wide range of hardware, software, materials and expertise to meet your specific labelling and coding needs. We provide integrated labelling and barcoding solutions that are designed to streamline product identification and sale channels. Many retail companies have utilised Weber's wide range of integrated systems.
Each system is tailored to address a specific application, yet flexible enough to fit seamlessly where needed in the retail system from goods-in to check-out.