Gourmet labelling as cheap as chips
To stand out in the current very competitive market place your product needs to stand out from your competitors. A combination of innovative design, vivid colours and striking images are needed to convey a brand's message and raise consumer's interest. Weber Packaging Solutions ensures that our customers' labels are eye-catching and designed to ensure that the label is informative and easily scanned so it can perform its practical function through all stages of production, distribution, in the marketplace and in the consumer's home. The food industry is required to keep track of a lot of information about their products to ensure their products are safe, handled correctly and comply with FDA and other regulations.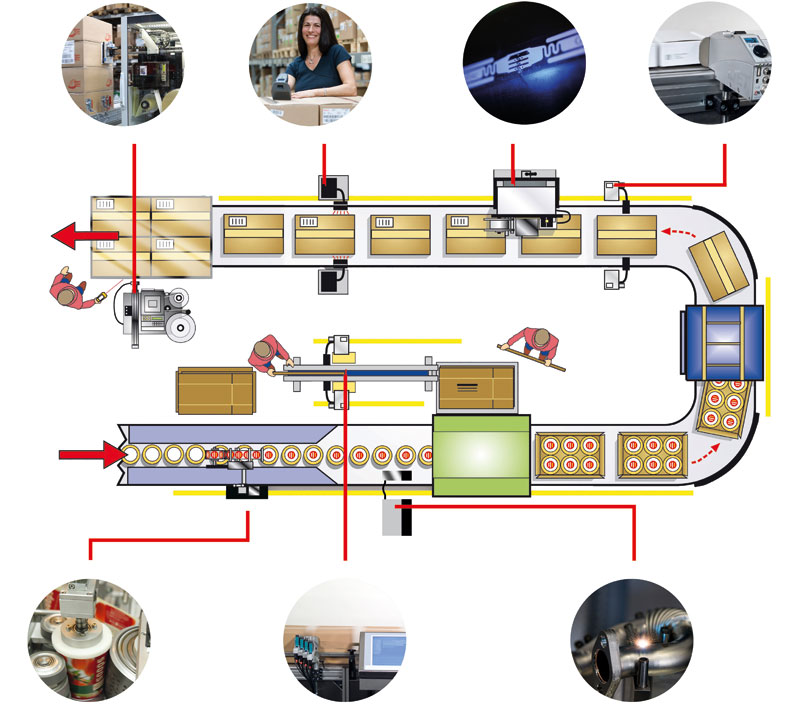 Fresh Produce
Produce can present a number of issues when it comes to labelling. Packaging can be of many different shapes and materials. Variable information may need to be added during or after the labelling process. Labels may need to have information for export in many different languages. Packaging labels need to stand up to the challenges of food processing and storage (cold/freezer temperatures, moisture, abrasion, wet surfaces) and are safe for applying to food.
Beverages and Wine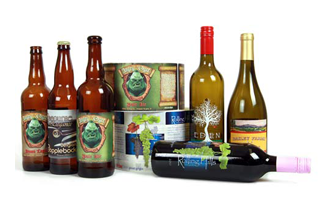 Beverages demand a prime label that conveys the character of the product. This label should entice the consumer in a unique and distinctive manner.
How has Weber provided solutions to the Food and Beverages industry?
Application in wet or cold environments
Freezer labels for refrigerated or frozen distribution and storage
Tracking and traceability solutions from source to shelf
Clear film materials for a no-label appearance
Wide selection of coated and uncoated materials
Complete bottle and can labelling systems
We offer a wide range of hardware, software, materials and expertise to meet your specific labelling and coding needs. We also provide integrated labelling solutions that are uniquely engineered to streamline specific product identification and handling operations. Many companies in the food industry have utilised Weber's wide range of integrated systems. Each one is uniquely engineered to address a specific application, yet flexible enough to fit seamlessly into an existing packaging line.