Deep roots means we can grow your business together!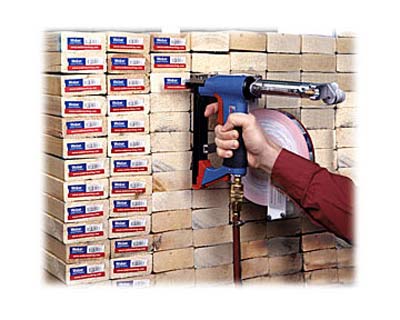 Whether you are an agricultural co-op, forestry wood distributor or independent farmer, the experts at Weber will work with you to create a complete labelling solution for your needs.
Weber's easy to use Legitronic® labelling software allows you to print your own graphics and variable data. This allows you to produce your own labels for produce packaging lines and add expiry dates, grower numbers and other important information.
How has Weber provided solutions in Agriculture?
Weather Resistant Mart Labels for identifying lots and individual animals for sale
Produce labelling and barcodes for independent food producers
Wood tagging for the forestry industry
Weber Packaging Solutions offers a varied range of hardware, software, materials and expertise to meet the demands of the environment and nature. Engineered to the highest standards for reliability, Weber's wide range of integrated systems can vary from a simple desktop printer for printing a simple product label for selling produce at a local farmers market to more complex traceability solutions for the grain export industry.