Using flexographic or digital printing presses, Weber can produce eye-catching primary package labels quickly and economically.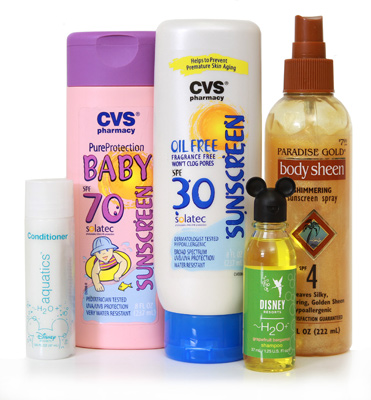 Areas on your label can be left blank allowing you to print variable information like ingredients, nutrition facts, bar codes and more.
Labels can be printed in up to ten colours, including process colour with exceptional photographic quality. We offer a wide selection of prime label face stocks, adhesives, and topcoats to create the perfect prime label for your product.
Thousands of die shapes and various label constructions expand your decorative design opportunities. We can create a label using your artwork, or our Graphics Department can work with you to create a new design.
Weber's prime labels can be specially designed to survive extreme cold or heat, moisture, curved substrates, and many other difficult conditions.
Label Materials: