Field Support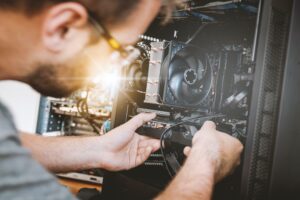 Accidents can happen in tough business environments. Don't let this halt your operations. Our extensive support network of Professional Service Engineers are at your service to provide a fast response and best-in-class technical expertise. Stay a step ahead of the unexpected with support from the team that knows your devices the best. Our engineers are fully trained in all major printing technologies and are available to you anywhere around the country to provide a fast, effective response service to keep your Weber labelling systems operating at peak efficiency.
Our service engineers are available for site or workshop maintenance using Weber equipment designed to meet and exceed your lifetime requirements. Whether through Training, Preventative Maintenance or Breakdown Maintenance our team's goal is to return your equipment to production in the shortest possible time.
Contact us today for help with your Weber labelling equipment, label printer issues or to order spare parts.
Maintenance Contracts
You depend on your devices and software applications to run your business. When they're down, so are your workflows. You don't have time for unexpected surprises that halt your operations. You need a plan to protect against failures and prevent frustrations.
Preventive maintenance carried out by our trained service technicians is the best way to guarantee availability of your labelling system. Carrying out maintenance tasks at regular intervals helps to identify possible errors early on. This not only prevents malfunctions and downtimes, but also increases the overall service life of your equipment.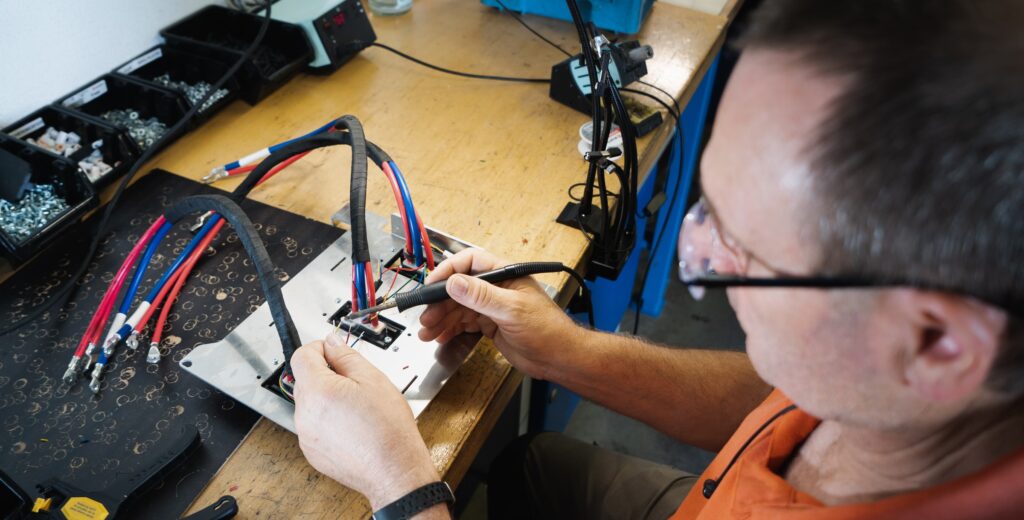 We offer a wide range of maintenance contracts across a wide range of printing technologies. Choose a plan that's tailored to your exact needs and business urgency. From one off fixes, support contracts and scheduled services we will have a solution that suits you. We deliver much more than backup warranty and repair; our comprehensive plans add years of ongoing enhancements to protect your technology and your investment.
You can send an e-mail or phone one of our representatives today to find out how we can help and add value to your company.
Service Department:
Software Support:
Labelling Software Support: