Hi-Tech solutions at a low price.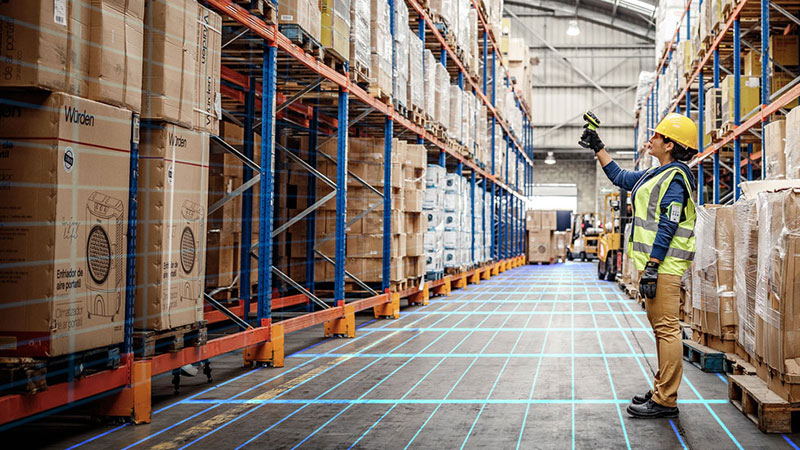 The Information Systems have now become the vital backbone of companies. This means that most technology solutions now require many integrated elements of the latest in asset management, labelling software, bar-code printing and scanning.
This information is becoming increasingly mobile and immediate to answer the ever-growing demands of industry. Mobile receipt printers, portable hand scanners and complex SAP and inventory systems stretch throughout the world as companies adopt a more global outlook. With the popular rise of online shopping, internet companies have to keep track of vast amounts of information in dispersed locations and countries.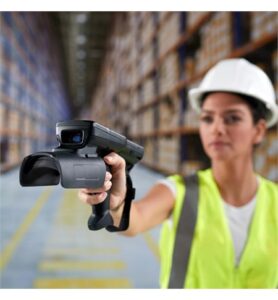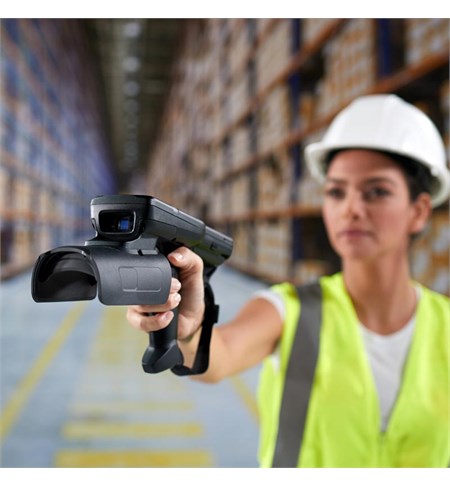 However labelling and coding has also expanded. Nowadays the GS1 system also includes 2D/Data matrix bar codes and RFID systems to offer more powerful support to the humble black barcode. These are the language of business on a global scale however, they can also be used to track and trace to source not only a product but the very raw material it is constructed from. These technologies are key for transition between physical objects and assets and the virtual models and databases of information stored on IT systems.
How has Weber provided solutions for information technology?
Security card printers and encoders for ID Badges and security checking
Desktop label printers for asset labelling
An extensive range of mobile printers and Point of Sale (POS) equipment
Weber's easy to use Legitronic Labelling Software
Weber Packaging Solutions offers a wide range of hardware, software, materials and expertise to meet your specific labelling and coding needs. We provide integrated labelling solutions that are uniquely engineered to streamline specific asset identification and handling operations. Each is uniquely engineered to address a specific application, yet flexible enough to fit seamlessly into an existing packaging line.
If you are an IT company purchasing for resale please enquire about our partner program for even greater savings on the systems and labels we have on offer.