Create the perfect blend of meeting regulatory requirements and exceeding customer expectations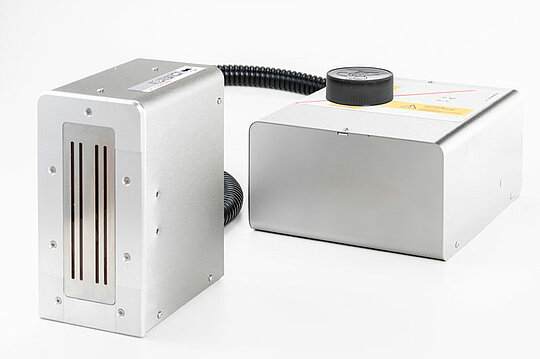 While labels can be a small component of the chemical packaging solution, they are one of the most important means of communicating vital information. Weber Packaging Solutions has a range of drum labelling solutions to deal with the most demanding environmental conditions. These labels often are exposed to extended periods of exposure to the toughest conditions nature can produce such as direct sunlight or wet and freezing conditions.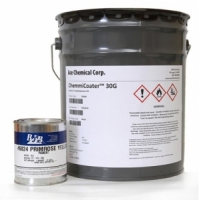 Additionally, the labels may need to incorporate protection against particular chemicals and washes. Highly specialised adhesives are often needed to ensure that labels stick and remain secure on all container materials. Weber Packaging Solutions has developed a range of chemical resistant finishes for our durable labels, along with strong vibrant durable inks to eliminate fading and degradation. Our inkjet systems also provide the option to place information directly on the containers.
How has Weber provided solutions in your industry?
Weber drum labelling system
A range of chemical resistant labels
Specialised bonding adhesives for sticking to different surface materials
Durable hazard information and warning labels
Weber Packaging Solutions has a unique range of hardware, software, materials and expertise to meet your specific labelling and coding needs. We provide integrated labelling solutions that are uniquely engineered to blend the demands of a highly regulated industry with your customer's product identification and handling requirements.
Each system is precision constructed from a range of materials to ensure that they can operate under distinct environmental conditions, yet flexible enough to fit seamlessly into existing chemical handling and filling lines.