Security is a top priority today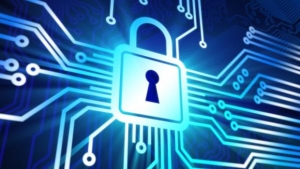 Improve your organisation's security with Weber's advanced ID card solutions. Combat card counterfeiting and unauthorised alterations with levels of customisable security features offered through Weber's card printers, pre-printed cards with built-in security features, and True Secure™ laminates. Weber's card printers work with a variety of card-based access credentials, including proximity, magnetic stripe, smart cards and RFID. For higher card security and durability, add laminates embedded with overt, covert and forensic features.
How has Weber provided solutions in Security?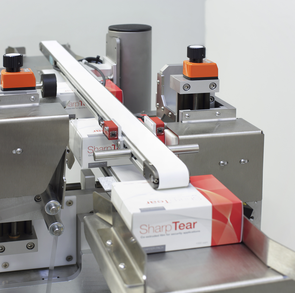 Fortify your information and security with Weber printer solutions that incorporate barcode, radio frequency identification (RFID) and brand-protection options. Use Weber Security ID card printers to create employee ID cards and visitor badges with a range of security feature options and RFID encoding to improve access control systems. Weber Brand-Protection Solutions incorporate tamper-evident labels with overt and covert security features to verify the authenticity of products, documents or tickets. From buildings to capital equipment to file folders, Weber helps you to protect your people, facilities and assets.
Weber Packaging Solutions offers a solid range of hardware, software, materials and expertise to meet your specific labelling and coding needs. We provide integrated solutions to the security industry that are engineered to streamline asset identification and handling operations.