Partner with Weber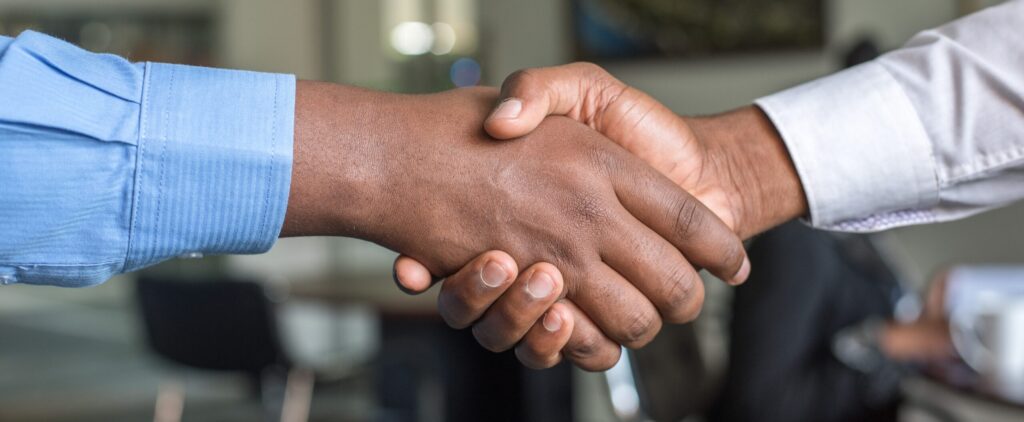 As a leading manufacturer and supplier of labelling equipment and compatible pressure-sensitive labels, Weber Packaging Solutions has formed alliances with a number of pre-eminent packaging, material handling and data integration firms. These partnerships enable us to provide end-users throughout industry with fully-integrated, world-class product identification solutions.
Weber Partner Program
Introducing a new, dedicated program for Weber channel partners: the Weber Partner Program.
Designed to increase sales efficiency, grow business for all and encourage future success, our program implements defined rules on business expectations, truly consistent global strategy, improved sales and service from Weber, and defined rewards to partners for successful performance.
Together we are stronger
Weber is a leading global provider of labelling and coding solutions for many customers, but we can't reach those customers alone. Across the globe, channel partners are working with Weber to bring our technology and services to market.
The Weber Partner Program helps you to grow your business by giving you access to our array of comprehensive product identification solutions, with full support from our global network.
Levels of success
The Weber Partner Program consists of three clearly defined channel partners' levels, each with its own scope, set of conditions and awards.
The levels – Premier, Preferred and Certified – are based on a standardised scoring system determined by annual review, with the ability to step up based on performance. The higher level you achieve, the more advantages you earn, including dedicated pricing support, technical support, partner's CRM system, shared business intelligence, advanced training support, lead generation, development and sales support, partner recognition, partner council membership, marketing co-funding and performance reward and incentives.
Reseller Documentation
  
Weber Packaging Solutions Irish Mission Statement
Weber Packaging Solutions Partner Programme
Current Weber Partners