Protect your patients while improving your productivity.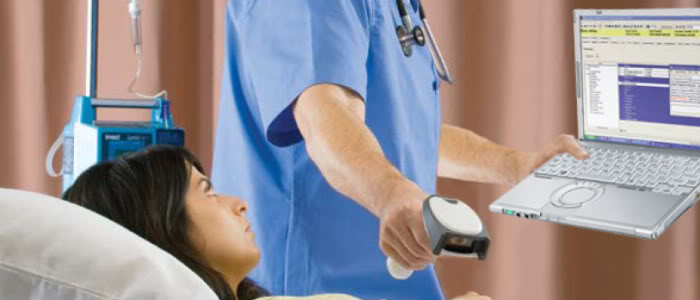 In the Healthcare Industry, patients need to be tracked accurately, assets and staff need to work in the most efficient manner, laboratory specimens need to be clearly marked and traced correctly through complex testing. Our modern systems use the latest technologies in ID Cards, labels on demand and RFID to help ease all the logistical and managerial headaches. Weber labels combine multi-layered overt, covert, forensic and track-and-trace label features. Our wide range of label and card printers are best-in-class to meet the demands of all aspects of healthcare.
How has Weber provided solutions to healthcare?
Asset management systems and labels
Vibrant coloured labels for distinctive patient folder alerts
Durable hazard information and warning labels