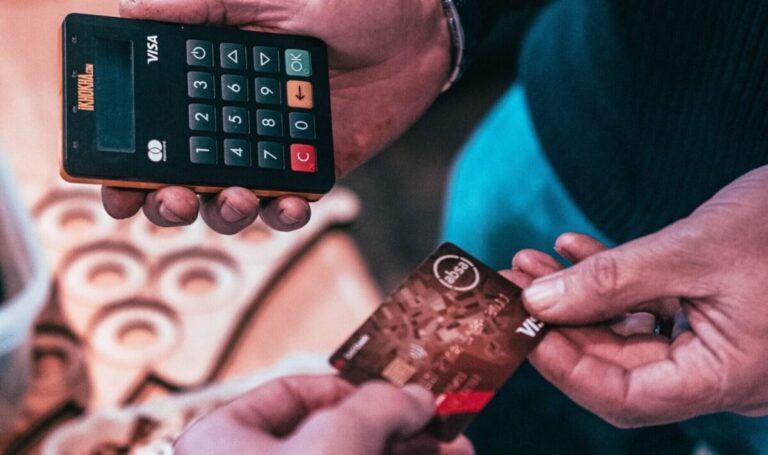 Informative, legible and graphically appealing – when choosing a food or product, not only the price and presentation are decisive, but also the associated product information.
Lots of text but little space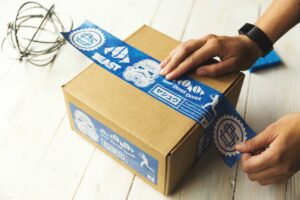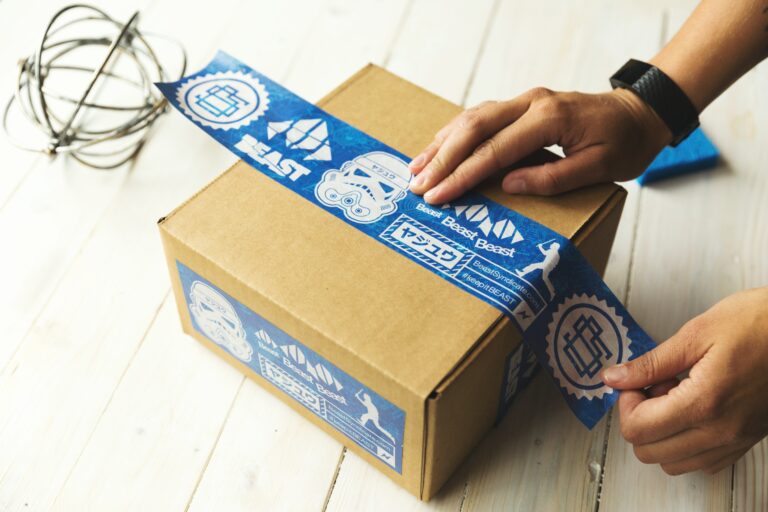 New laws have been issued for clear labelling to be adopted across all industries. In the food and luxury food industry, example they are; allergens, list of ingredients, net weight of the product, best before date, requirements for storage and use, name and contact details of the manufacturer/retailer, instructions for use, country of origin and place of origin, alcohol content and nutritional value.
That's a lot of letters and numbers in a very small space.
A strong typeface conveys quality
Labels are often printed and applied under harsh production conditions such as in high humidity, unusually hot or cold temperatures, or dust. Printing materials and surfaces must be meticulously arranged to achieve the desired quality, durability and speed. Inkjet or inkjet printers print directly with ink. Thermal transfer direct printers are ideal for flexible film packaging. Marking lasers produce permanent markings on almost all surfaces, even on food.
Fine tuning by experts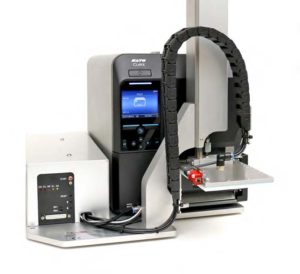 There are also labels, label printers or complete series labeling systems. First-class, customer-tailored, coders, label dispensers and materials fit seamlessly into these complex processes and deliver top performance. Weber has more than 50 years of experience in design, installation and consultation in these areas.
More contents – more reasons to buy
Additional information that goes beyond what is required by law meets consumers' desires for the greatest possible transparency about the origin, ingredients and sustainability of a product. The more information, the more confident a customer feels.
Sustainability of the overall packaging
Weber has had environmentally friendly and compostable labels in its portfolio for many years. They consist of grass, stone powder or sugar cane just to name a few. Other alternatives are labels without a backing material or direct printing on the packaging.
Product labels are all-rounders
There is a lot more in labels than "just" product information. Labels can help in optimizing logistics, protecting against manipulation and counterfeiting , contributing to quality assurance, traceability and serializing.
Transparency creates trust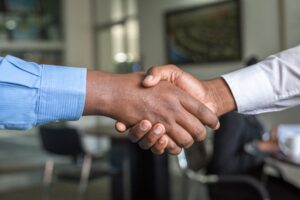 The following statement applies to every industry: the more harmoniously and creatively the mandatory and voluntary information is adapted to the packaging, the more consistent and attractive the overall image of the product is, making it easier to make purchase decisions.
In our current whitepaper "Labeling and Coding in the Food Industry" you will find information on the various technologies of information placement, sustainability and legal requirements: