FAQ
Welcome to our Frequently Ask Questions page. Here you will find some of the answers to most commonly asked questions regarding Barcode, Laser, Wireless,Direct Thermal, Thermal Transfer printing and all things labelling!
Barcode Printing FAQS
HOW DO BARCODES WORK?
Different combinations of bars and spaces are used to encode characters into barcodes. Differences in light and dark and the width of the elements are the variables used for encoding. The barcode reader illuminates the symbol and measures the amount of light that is reflected back…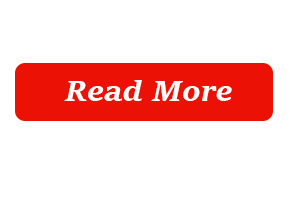 LASER PRINTING FAQS
DO I NEED A SPECIAL PRINTER TO PRINT LASERBAND® WRISTBANDS?
LaserBand® products have been carefully designed to work on most standard laser printers capable of printing labels and other heavy print media…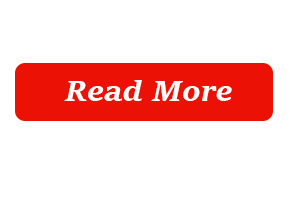 WIRELESS PRINTING FAQS
WHAT IS BLUETOOTH?
Bluetooth is a global standard for a small radio module that is plugged into computers, printers, mobile phones, and other devices. A Bluetooth radio is designed to replace…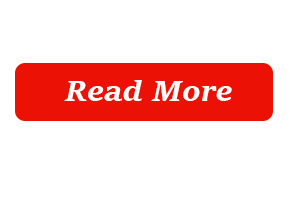 DIRECT THERMAL AND THERMAL TRANSFER PRINTING FAQS
WHAT IS THE DIFFERENCE BETWEEN DIRECT THERMAL AND THERMAL TRANSFER PRINTING?
There are two thermal printing methods: direct thermal and thermal transfer. Each method uses a thermal printhead that applies heat to the surface being marked…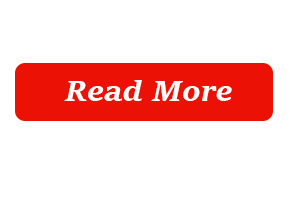 Ask Us a Question
If you feel that your question has not been asked within any of the sections you can also contact us with your question and we'll send you back a response.