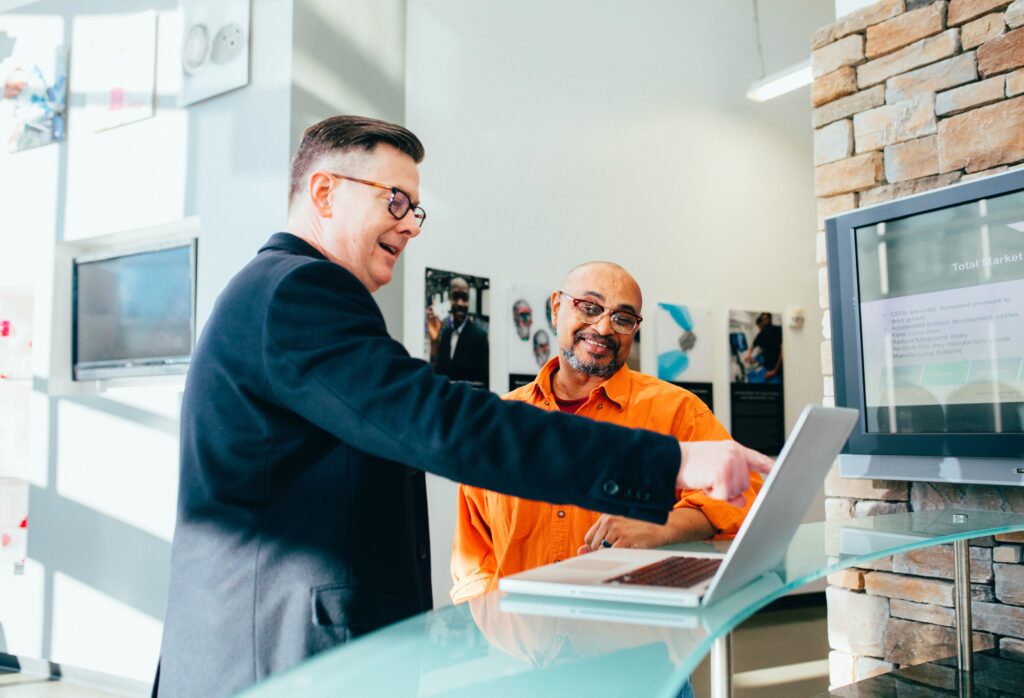 We can help solve your labeling problems and answer your questions fast.
Weber has a nationwide network of direct account representatives who are trained to identify labeling problems and provide you with the most efficient ways of solving them. Your local representative will give you the personal attention you need in choosing a system and stand by you through installation and training.
Weber's account representatives are label experts who can help you choose the right materials and design for your label project, then make sure you get the pricing that fits your budget.
Call us at 053-9242935 to talk to your local Weber Account Manager.
Get A Quote
Let us help you select the best label materials and printing techniques to get you the best price and delivery on your labels. Just give us your information and some details about your label (size, usage, amount, etc.)
Whether you need beautiful high-resolution custom labels for your on-shelf products or you simply need blank stock labels for addressing your shipping cartons, we can help!
Weber has everything that you need: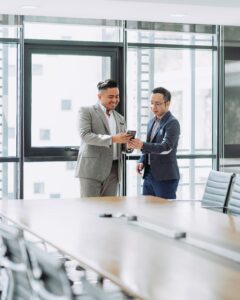 Highly competitive pricing
High-quality label materials and quality control
Short label runs to multi-million label jobs are welcome
Custom in-house label design services available
Great lead times with quick delivery
Our labels are Made in the USA
We'll have a local sales representative contact you to prepare a custom quote.