Contact us today for help with your Weber labelling equipment, label printer issues or to order spare parts.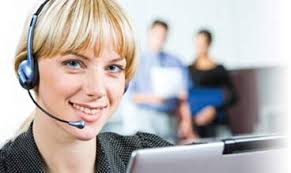 All Weber manufactured and supplied equipment is designed to meet and exceed your requirements throughout its lifetime. However there may be an occasion when your equipment develops a fault or requires routine maintenance. Our nationwide direct service organisation will work with you to keep your Weber labelling systems operating at peak efficiency.
These specially trained and qualified Service Technicians are available for site or workshop maintenance, using only Genuine Spare Parts. Whether through Training, Preventative Maintenance or Breakdown Maintenance our team's goal is to return your equipment to production in the shortest possible time.
Please contact us as soon as you identify a service problem so we can get you back online as soon as possible.
Got an issue with a printer? Need servicing or repair? Fill in the below form and we will be in touch
Service Department:
Software Support:
Labelling Software Support: