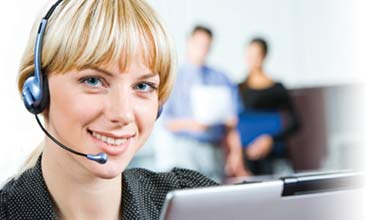 Need answers in a hurry? 
Weber's expert Customer Support Specialists are ready to assist you with software and application questions that require immediate attention. Don't hesitate to contact us to make your labeling operation run more smoothly.
We can provide answers and technical help for problems relating to our Legitronic Labeling Software and labeling equipment.
Or contact:
Legitronic Software Support at 1.847.364.8500, press "2" for Service.